Private Equity and Private Real Estate Investments

BNP Paribas Wealth Management interviewed more than 1,000 of the most successful entrepreneurs from around the world to uncover the investment strategy that has driven their portfolio allocation in 2019 and beyond.

entrepreneurs interviewed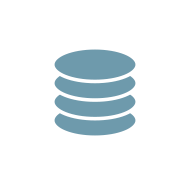 total investable wealth
This second part of the report shows that entrepreneurs remain optimistic about future investment opportunities with a growing appetite for private market funds like Private Equity and Private Real Estate.
CONFIDENCE IN THE UNDERSTANDING OF PRIVATE EQUITY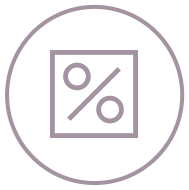 of Elite Entrepreneurs are confident in their understanding of the Private Equity asset class.
Financial returns and portfolio diversification are primary factors driving entrepreneurs to invest in Private Equity.
75%
have Private Equity investments and
54%
use Growth Funds strategies for their Private Equity investments.
MORE LIKELY TO ENGAGE WITH PRIVATE EQUITY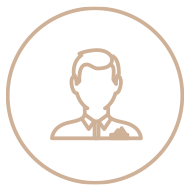 Millenni preneurs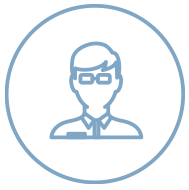 Gen-X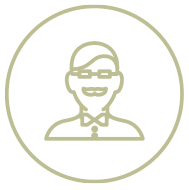 Boomer preneurs
PRIVATE EQUITY ALLOCATION BY REGION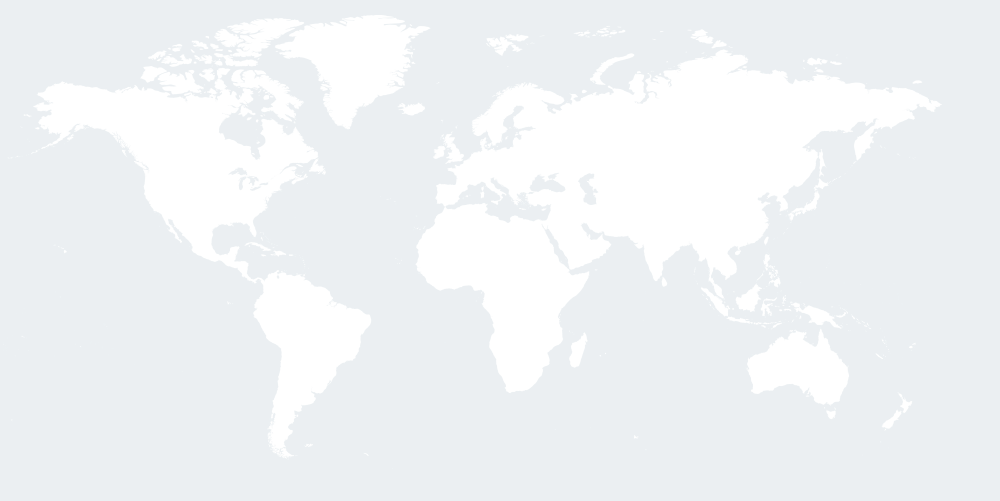 GROWING APPETITE FOR PRIVATE REAL ESTATE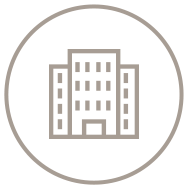 of entrepreneurs are active investors in Private Real Estate,
2/3
use direct investments to access the Private Real Estate market
A notable highlight of the report is the growing interest in Private Real Estate which is perceived by Elite Entrepreneurs as a tangible and 'safe' asset with lower risk. Allocations to this asset are expected to increase from
10%
to
18%
in the next 12 months.
ELITE ENTREPRENEURS REAL ESTATE ALLOCATION
Overseas
Domestic Only
No Real Estate
GUIDANCE IS NEEDED
With these trends decrypted, the report also underlines the importance of expert insight and guidance to understand these illiquid investments.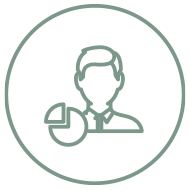 of entrepreneurs think a relationship manager is a key source and a gatekeeper