Part 1. Entrepreneurial Investments

1,132 BNP Paribas Wealth Management interviewed more than 1,000 of the most successful entrepreneurs from around the world to uncover the investment strategies that has driven their portfolio allocation in 2019 and beyond.

entrepreneurs interviewed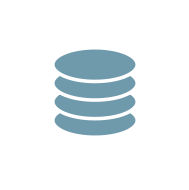 total investable wealth
For the second year in a row, Elite Entrepreneurs favour investing in Equities and into their Own Business, with these two assets classes representing a total of 38% of their portfolio allocations.
2019 PORTFOLIO ALLOCATION SNAPSHOT
19%

OWN BUSINESS
19%

STOCKS
14%

FIXED INCOME
13%

CASH
10%
PRIVATE EQUITY
10%

REAL ESTATE
5%

HEDGE FUNDS
4%

SUSTAINABLE INVESTMENTS
3%

ANGEL INVESTMENTS
2%

PHILANTHROPY / DONATIONS
Another notable trend this year is that more than half of entrepreneurs perceive Real Estate and Cash as "non-risky" assets. Findings also show that perception of investment risk differs greatly according to age and geography.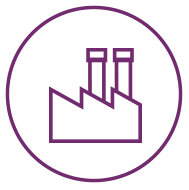 Say low interest rates are pushing them to invest more in their own businesses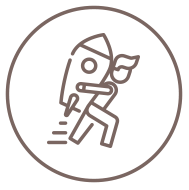 Believe sustainable investing requires a long-term sacrifice of returns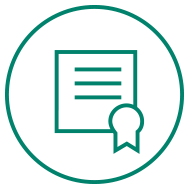 Direct their investable wealth to Equities and their own business
The report also shines a light on Sustainable Investments and Elite Entrepreneur's motivations to commit to positive impact with the majority selecting climate changes as key priority.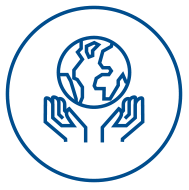 of entrepreneurs globally are more willing to invest sustainability than 18 months ago