Sustainable Investments

BNP Paribas Wealth Management interviewed more than 1,000 of the most successful entrepreneurs from around the world to uncover the investment strategies that have driven their portfolio allocation in 2019 and beyond.

entrepreneurs interviewed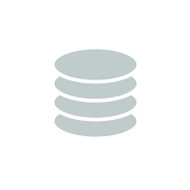 total investable wealth
This third part of the report explores Elite Entrepreneurs' attitudes towards sustainable investments, revealing how they prioritize environmental action and how enthusiasm for sustainable investments varies by region.
Climate change action is top priority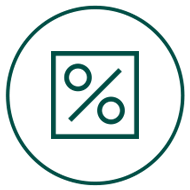 of entrepreneurs globally prioritize climate change action from the list of 17 United Nations Sustainable Development Goals.
Climate change rates as key for every generation of entrepreneurs, with a large proportion judging it important:
Is climate change important to you compared to other causes?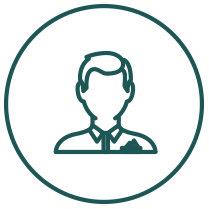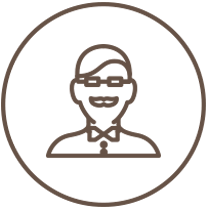 Barriers to sustainable investment growth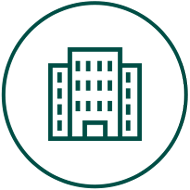 of entrepreneurs admit they see barriers to investing sustainably.
A lack of understanding and specialist advice on the sustainable investment landscape are among the principle factors responsible for low allocations to the asset class. Exposure to sustainable investments are not equally spread internationally.
Entrepreneurs who already have / want sustainable investments by region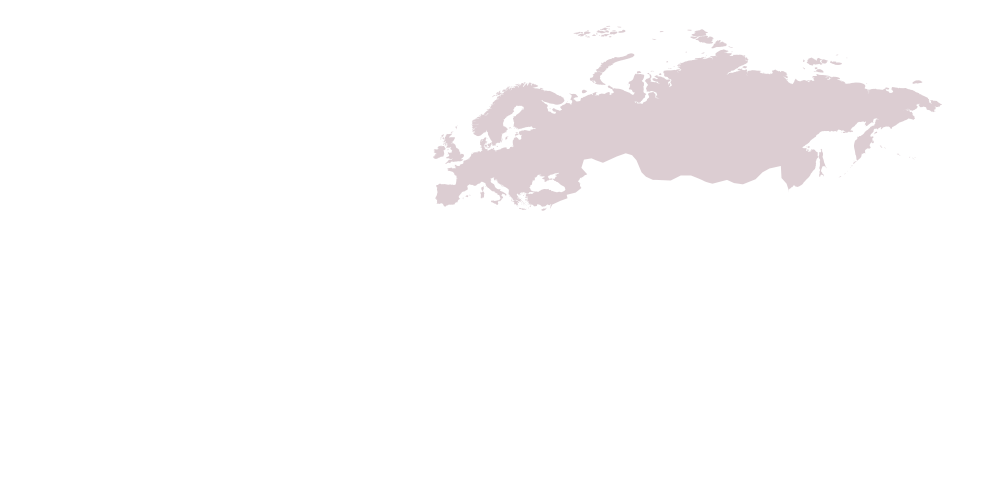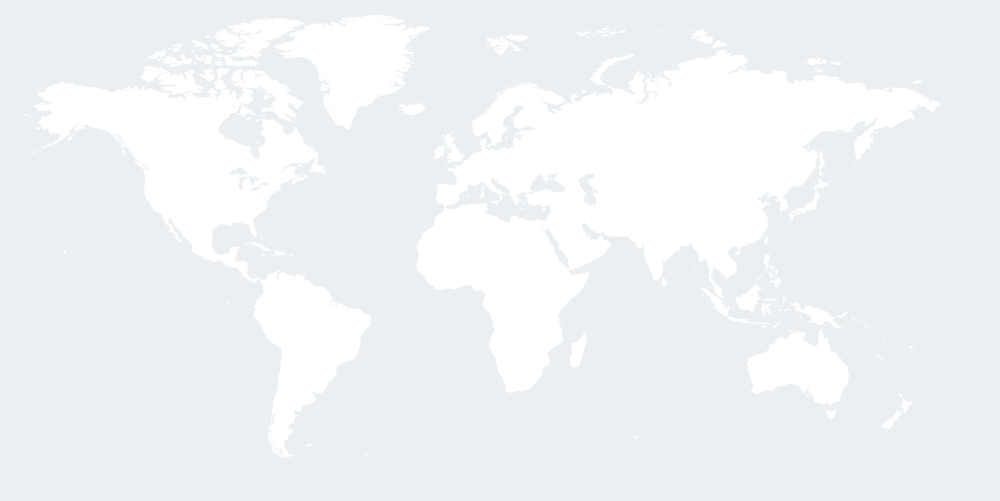 Sustainable Investments Hotspots
Top 5 countries by proportion of responsible investors