#Investments — 09.09.2013
Spotlight - Alternative Funds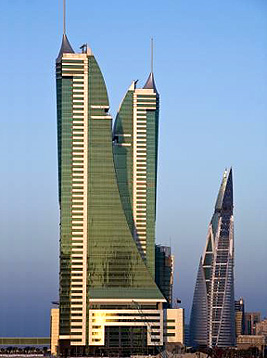 BNP Paribas Wealth Management
Wealth Management is present in the Middle East through teams located in the region - Abu Dhabi, Bahrain, Dubai, Kuwait, Qatar, Lebanon, and Egypt - but also in Europe - London, Luxembourg, Paris and Switzerland. Through this unique set-up, clients are given the opportunity to hold accounts both in the Middle East and/or in Europe, in local and in foreign currencies. In the Gulf countries, the close collaboration that exists between Wealth Management and the Corporate and Investment Banking business lines there, allows clients to access a wide array of services addressing both their personal and corporate requirements.
Visit the website
BNP Paribas Wealth Management Abu Dhabi
Contact : Roula Ali
Tel. : +971 2 693 8701

Is it possible to generate performance regardless of the evolution of financial markets?

In this episode, we will see how alternative funds may generate performance regardless of whether the market moves up or down. We will also go over the typical alternative strategies and the different types of risks which are important to monitor when investing in such solutions.