Focus sur le marché mondial du vin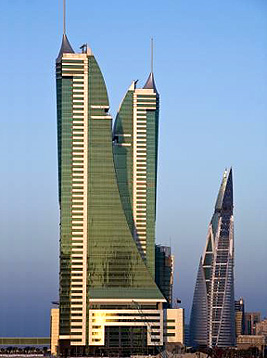 BNP Paribas Wealth Management
Wealth Management is present in the Middle East through teams located in the region - Abu Dhabi, Bahrain, Dubai, Kuwait, Qatar, Lebanon, and Egypt - but also in Europe - London, Luxembourg, Paris and Switzerland. Through this unique set-up, clients are given the opportunity to hold accounts both in the Middle East and/or in Europe, in local and in foreign currencies. In the Gulf countries, the close collaboration that exists between Wealth Management and the Corporate and Investment Banking business lines there, allows clients to access a wide array of services addressing both their personal and corporate requirements.
Découvrir leur site web
BNP Paribas Wealth Management Abu Dhabi
Contact : Roula Ali
Tél. : +971 2 693 8701

Chaque année, Agrifrance publie un rapport sur les tendances du marché de l'immobilier rural français. Dans cet épisode, nous vous présenterons le marché du foncier rural en abordant notamment le marché du vin.